Hosting an Ignyte Party
Hosting your own Ignyte Cosmetics Party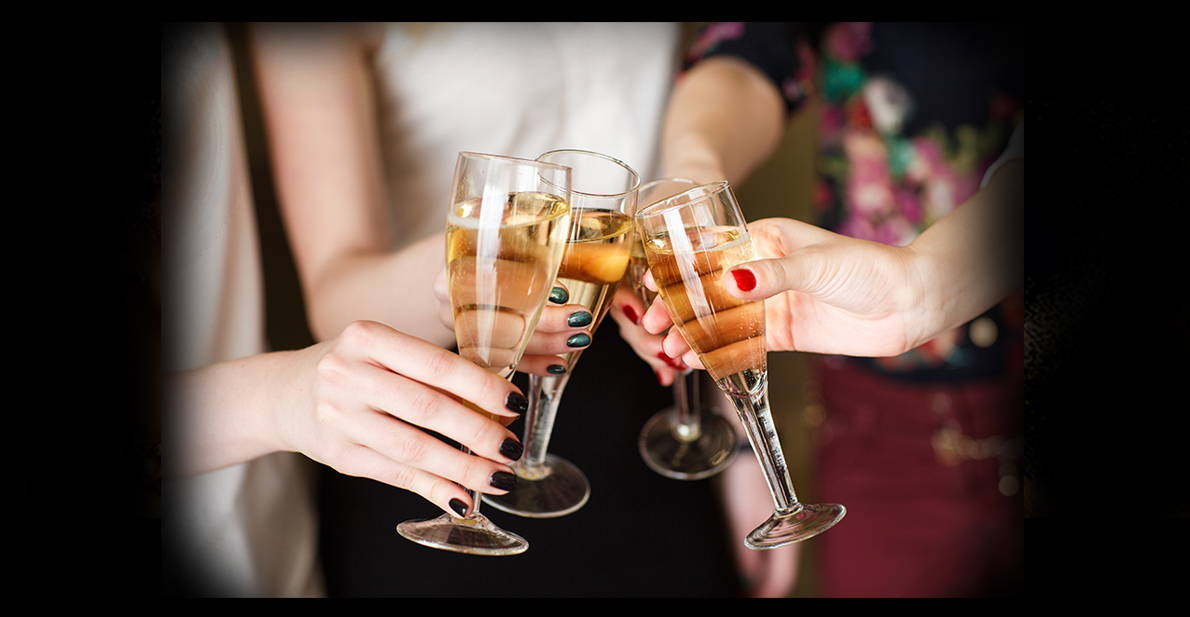 Gather your family and friends for a fun 'get together' hosting an Ignyte Party.
Our professionally trained Ignyte Representatives will bring all our specially formulated range of products to you and show you how to safely and effectively apply our products to ensure a quality application.
Sit back, relax and enjoy the benefits that come with hosting your own Ignyte Party, including...