Being a CONSULTANT for Ignyte Cosmetics involves more than meets the eye!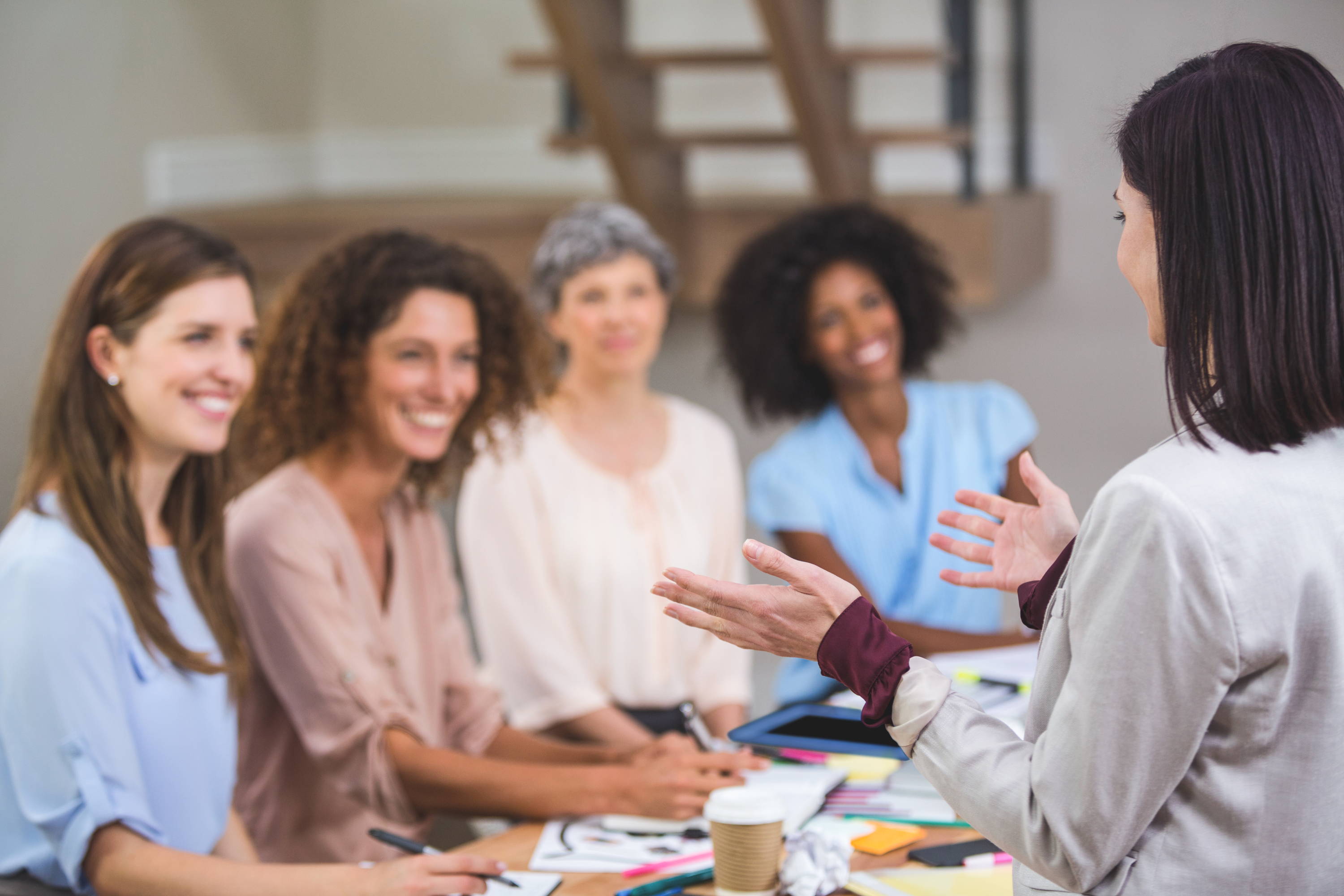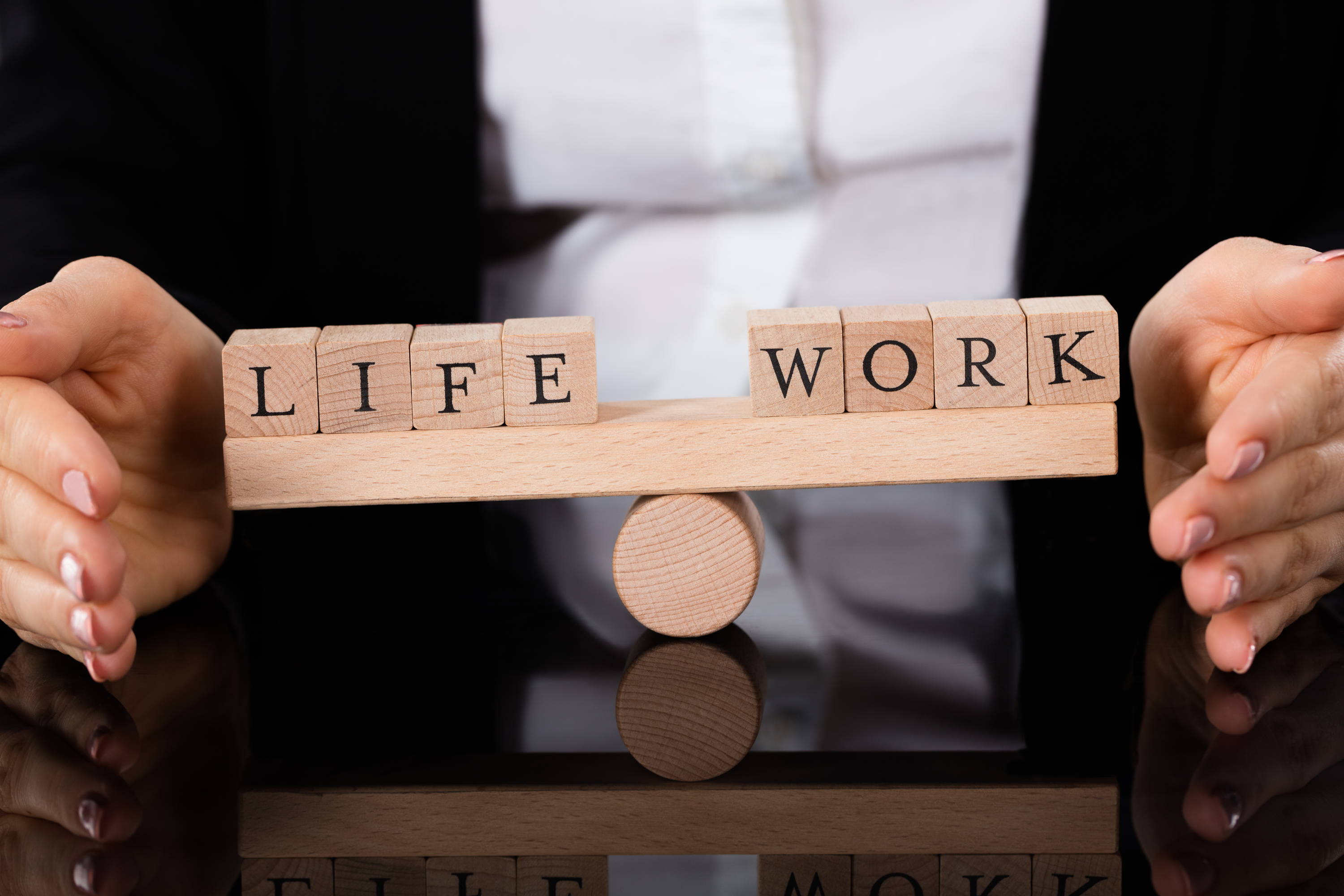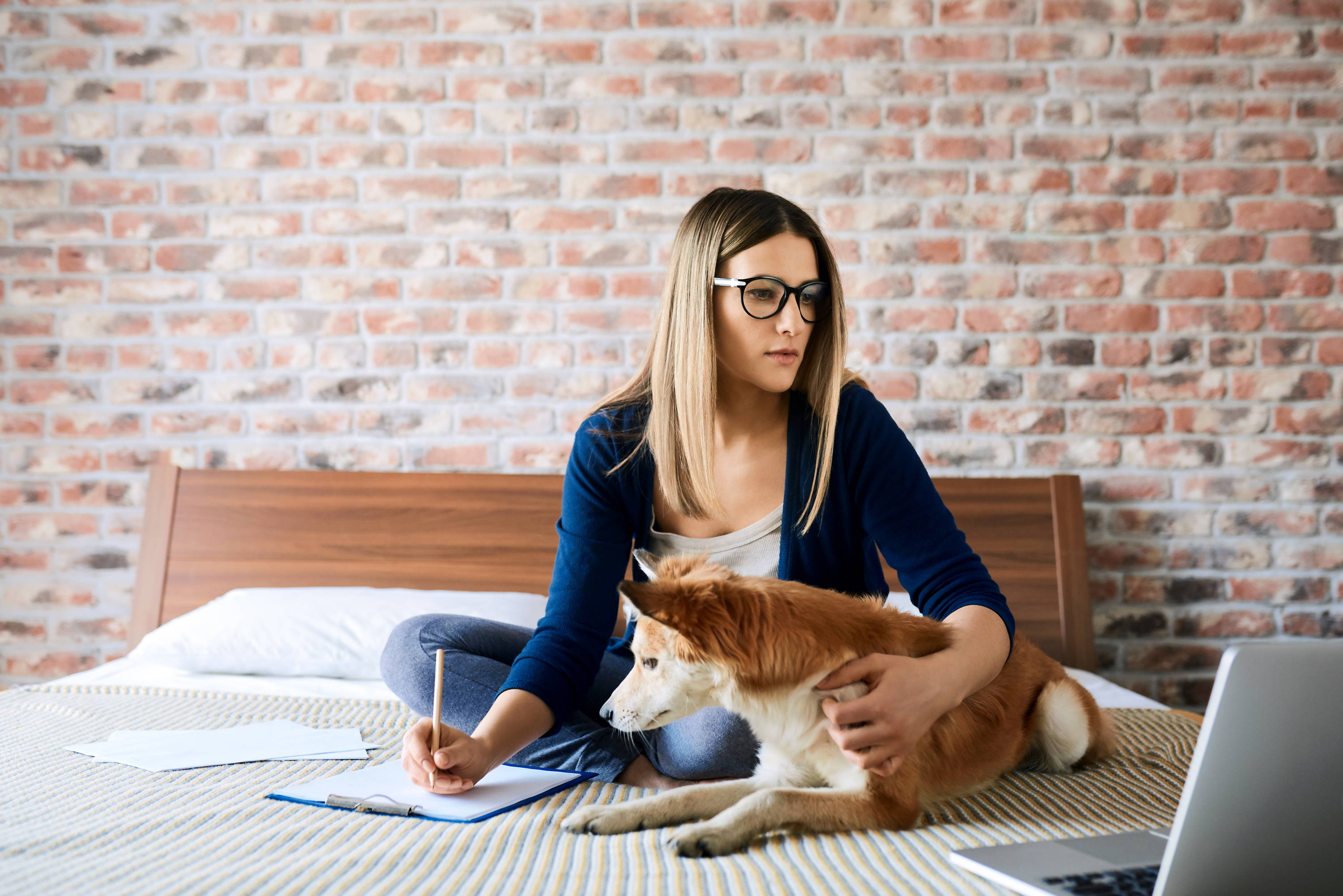 Here are just 'some' of the benefits of joining our family and becoming an Ignyte Consultant...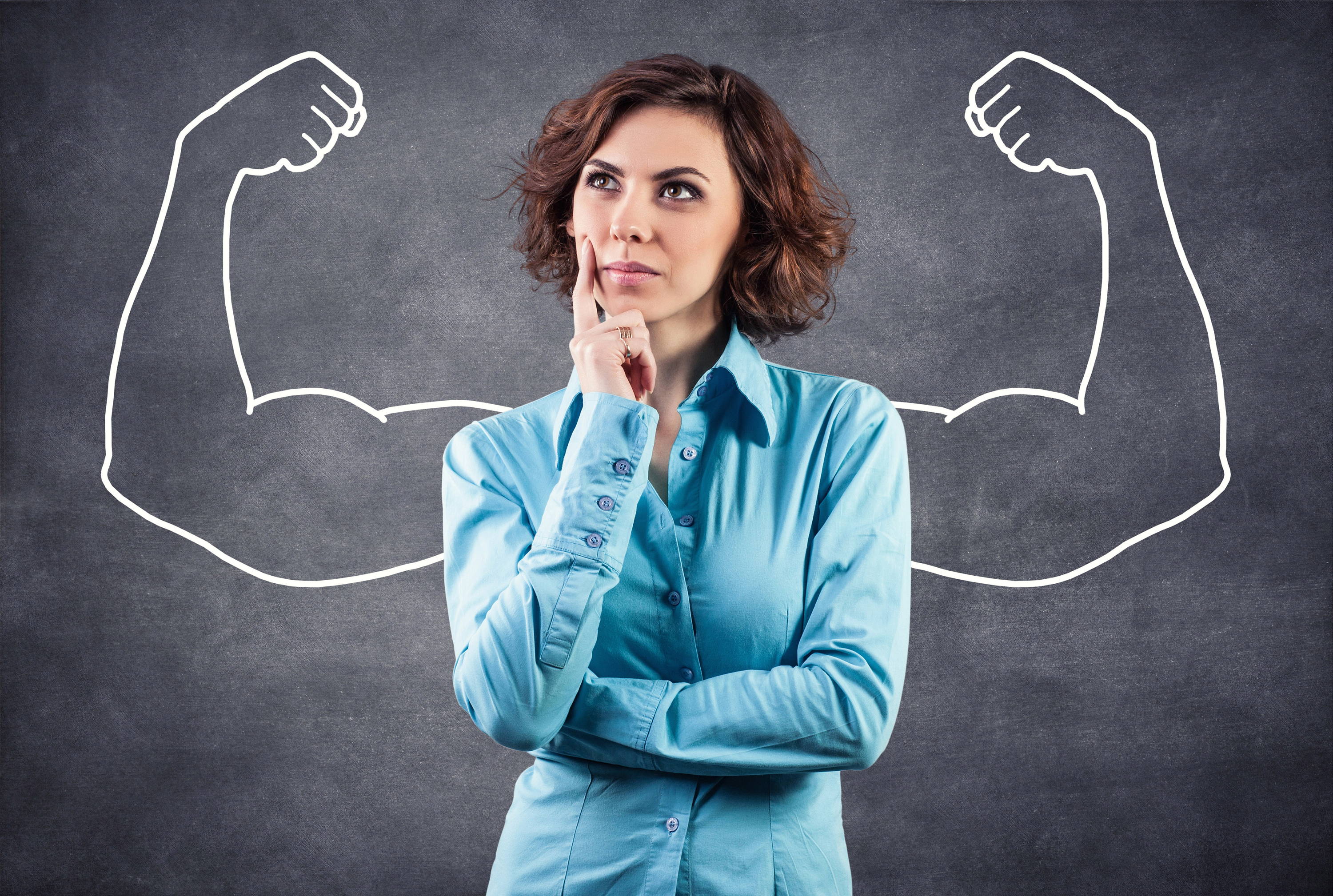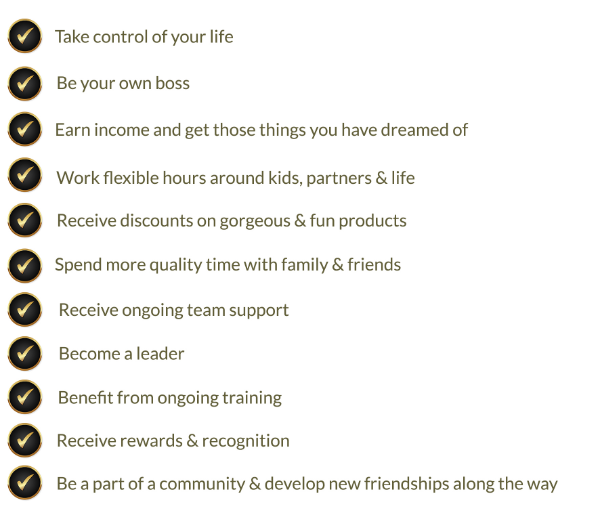 ---
---
Sterling Silver Ignyte Logo Bracelet

Introducing our new reward for our amazing and awesome Consultants that introduce 6 new Consultants to our team.
This is great achievement and it is important to us to make sure our team know how much they are appreciated and valued.
---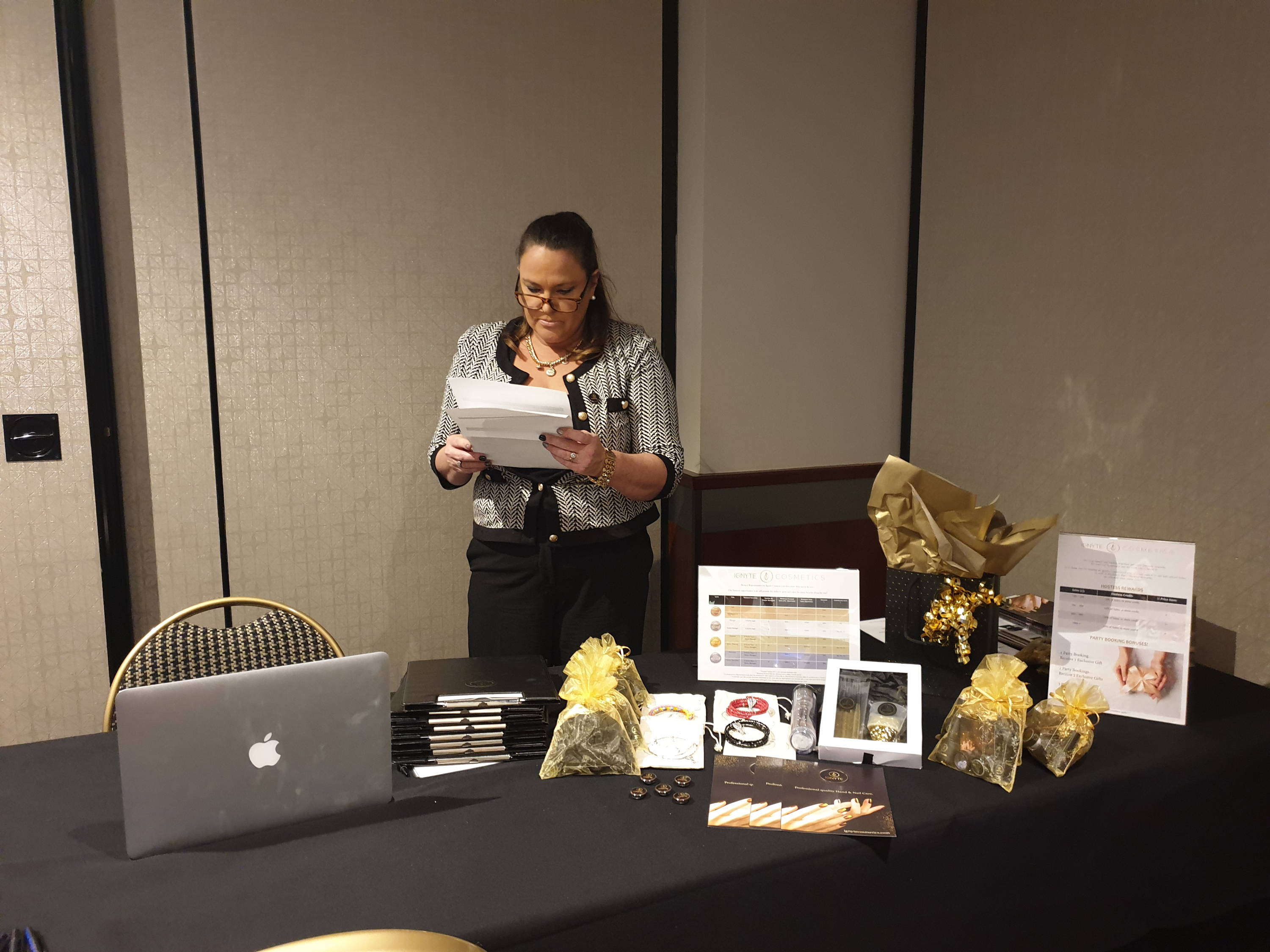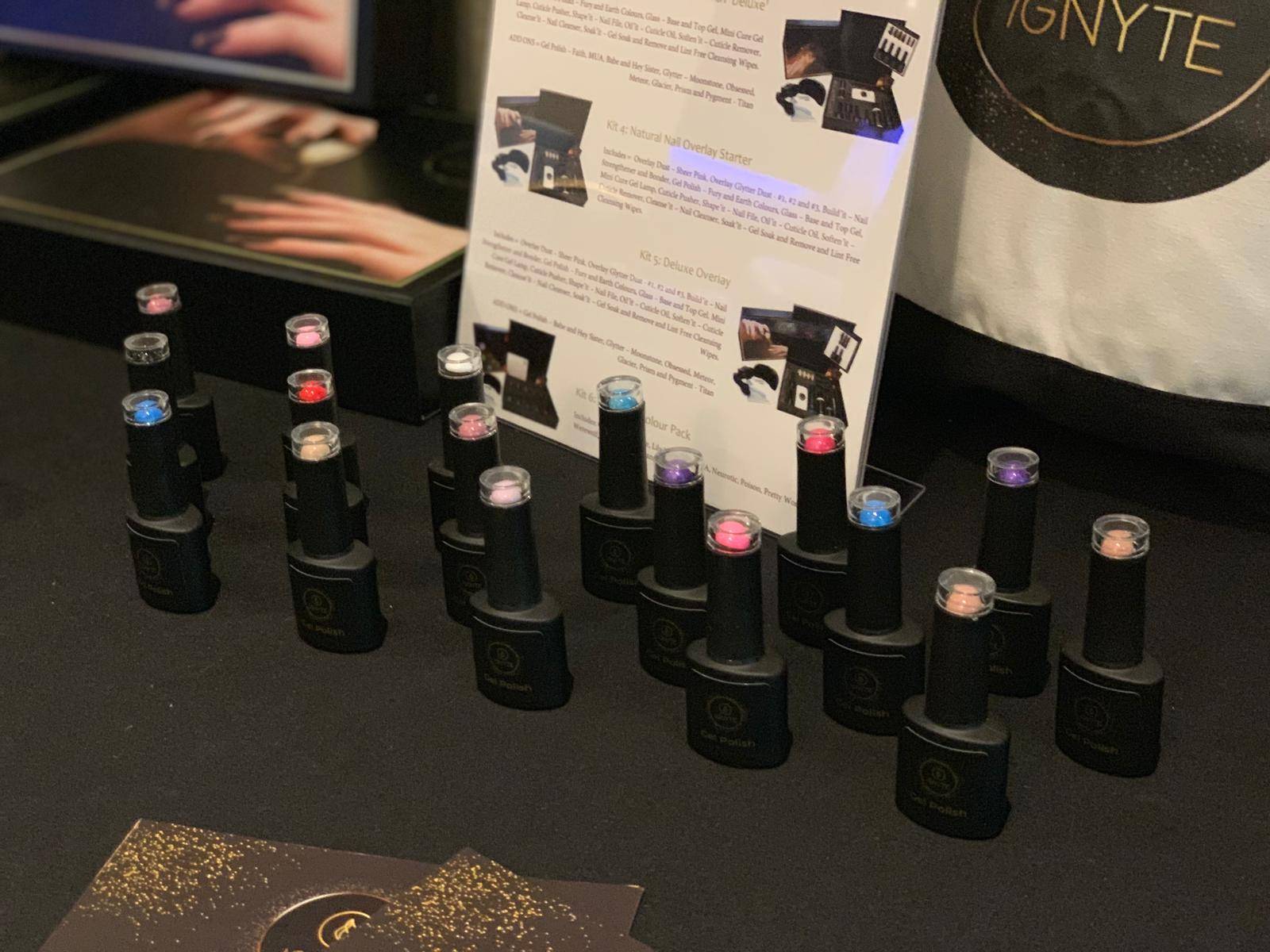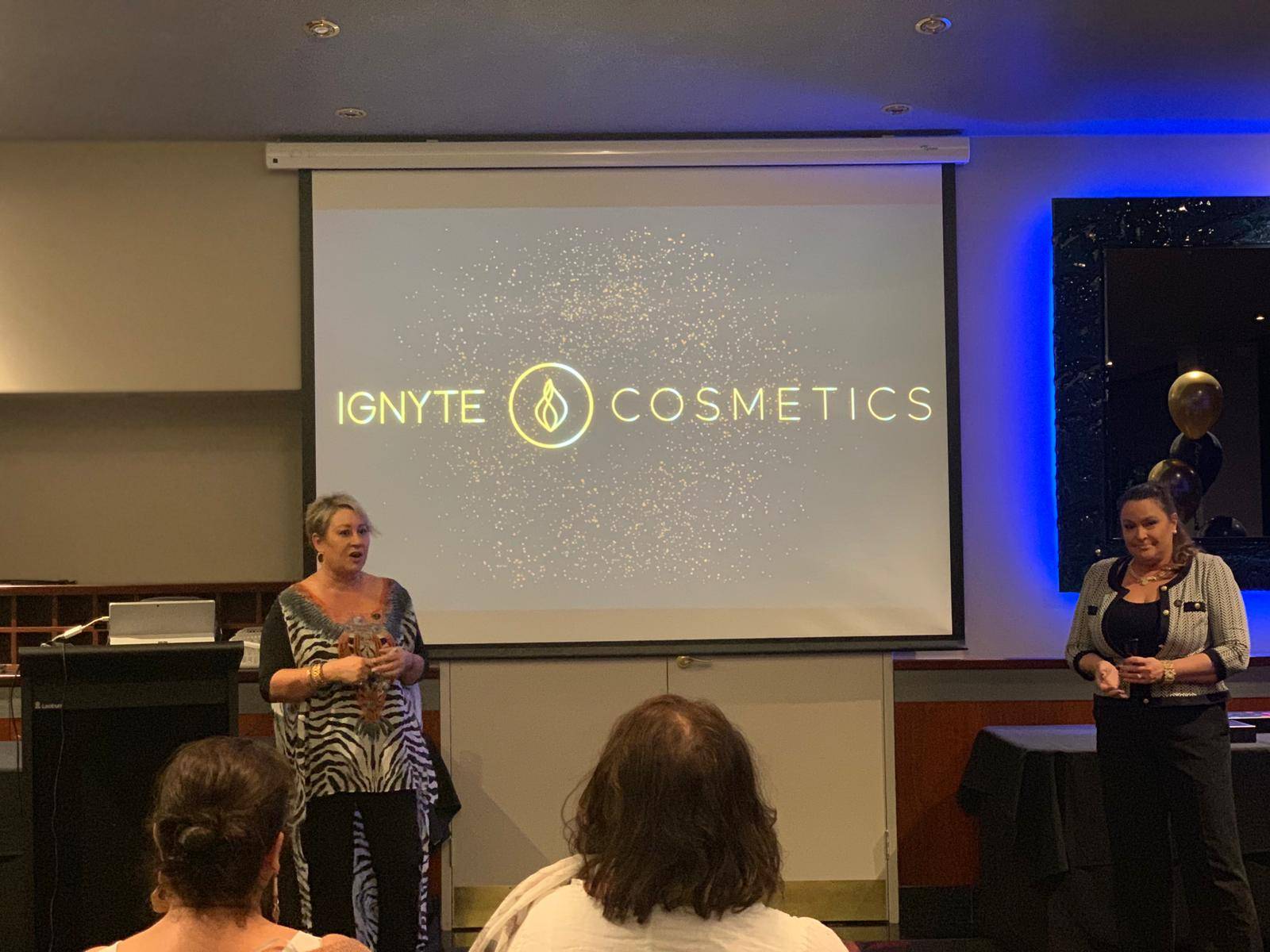 ---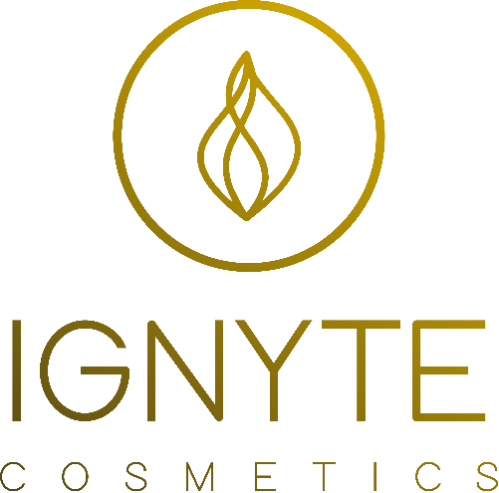 Join Now!
Become an Ignyte Consultant!
---
Start earning income, enjoying the rewards and
becoming a member of our growing family.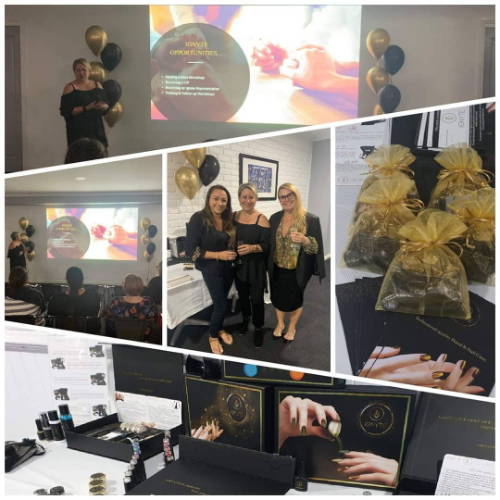 ---
A Consultant is someone who is looking to create an innovative business opportunity.
Being a Ignyte Consultant includes product and business training, plus a 30% discount on purchases while also providing the opportunity
to conduct Workshops - in person and online, perform one-on-one demonstrations and much more to create a successful and rewarding business.
---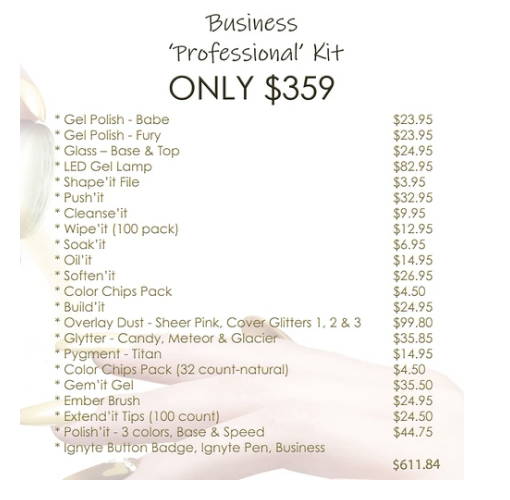 To become an Ignyte Consultant in Australia, simply ...
1. Click the button 'Order your Consultant Kit'
2. Order your Kit on the store
3. Wait for your email confirming your Kit order
4. Allow 24-48 hours for HQ to upgrade your account to 'Ignyte Consultant'. Once this is done you will receive another email confirming the change and you will then have access to the Consultant Portal where you can view the training manuals and resource materials to help you start building your business.
5. Get started on your NEW adventure/career!
If you would like to speak with us about joining our team - fill out the form below and we will call you.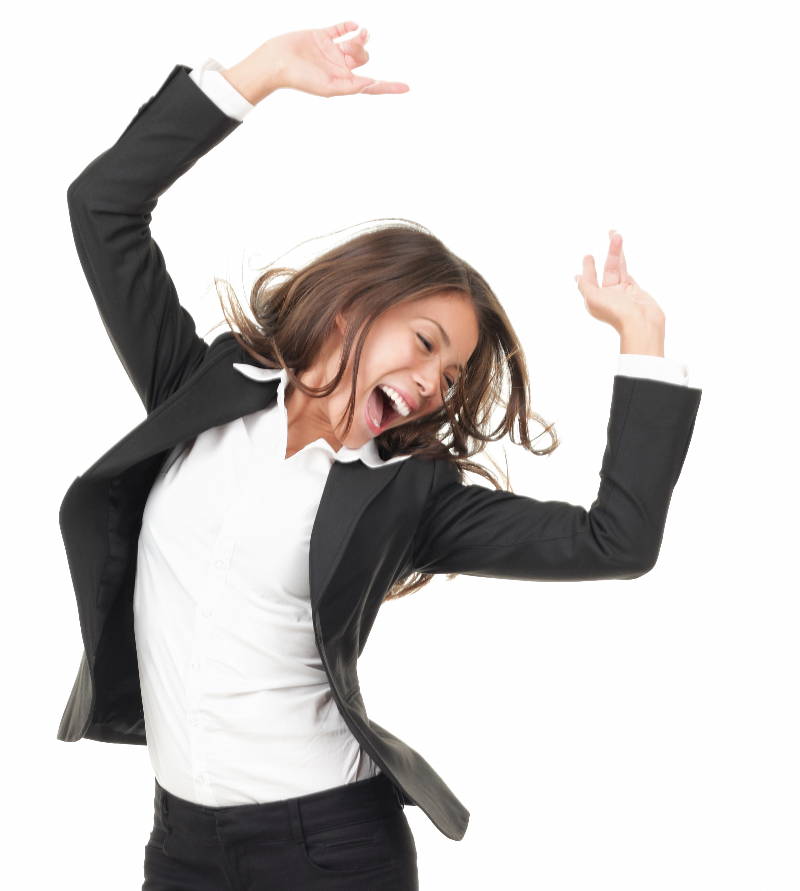 Thank You! We will be in touch shortly!
This field is required
This field is required
This field is required
This field is required
This field is required
This field is required
This field is required
This field is required
This field is required